Recreational drones are looming too close for comfort
by Rheaa Rao
The Federal Aviation Administration has made it compulsory for small, non-military drones to be registered following safety violations that the FAA says have steadily increased in 2015.
Registration must be done by February 19th 2016 for unmanned aerial vehicles (or drones, in common parlance) that weigh more than half a pound. According to the FAA, with 342,000 registrations so far, there are currently more registered drones than manned aircraft.
In 2015, 650 close calls with manned aerial vehicles were reported- nearly double of 238 "hit and miss" drones in 2014. Through registration, the FAA hopes to inculcate responsible behavior with non-military drone users. A 2015 survey showed that 47% of US respondents believed that the use of non-military drones must be closely regulated.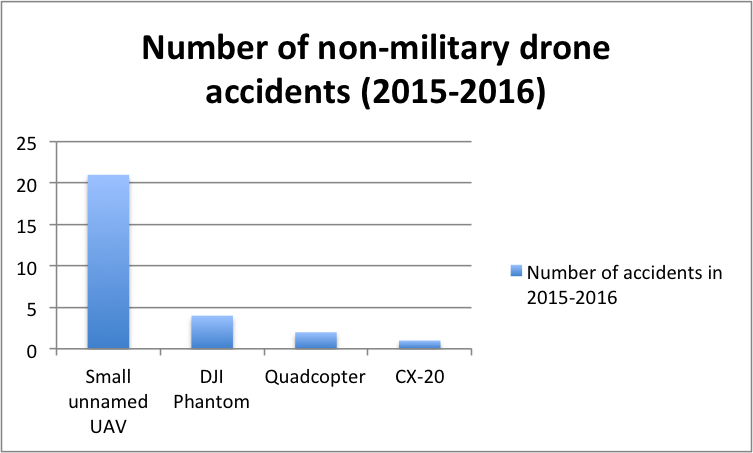 Non-military drones are used for business or recreational purposes. Amazon intends to use drones to make speedy deliveries to high density areas. Interestingly, only 14% respondents said they were ready to order their first drone delivered package within the next year. A majority of consumers are still not ready to conceive of this option for the next few years.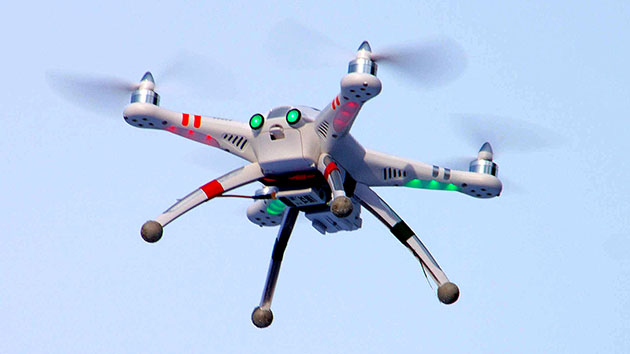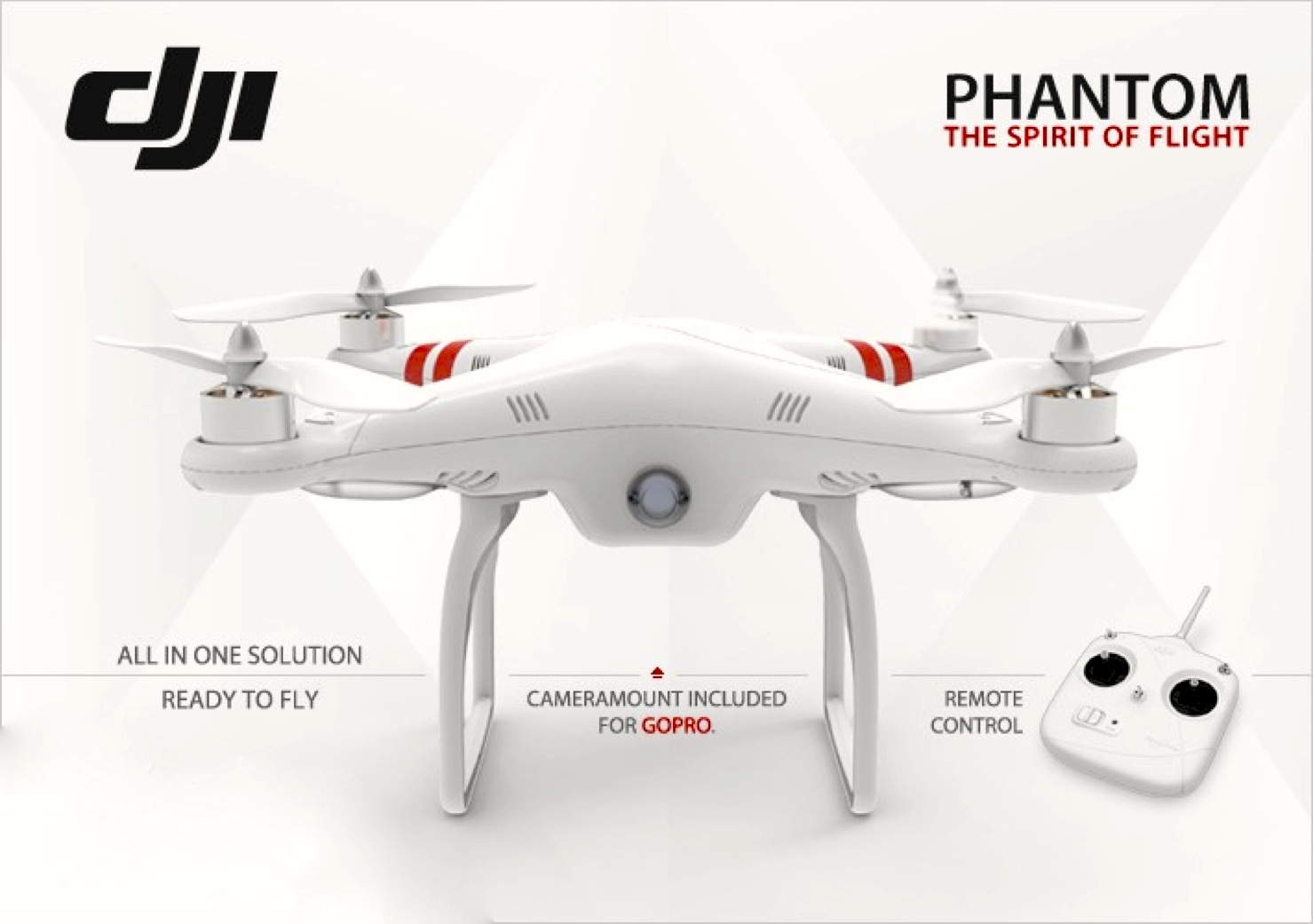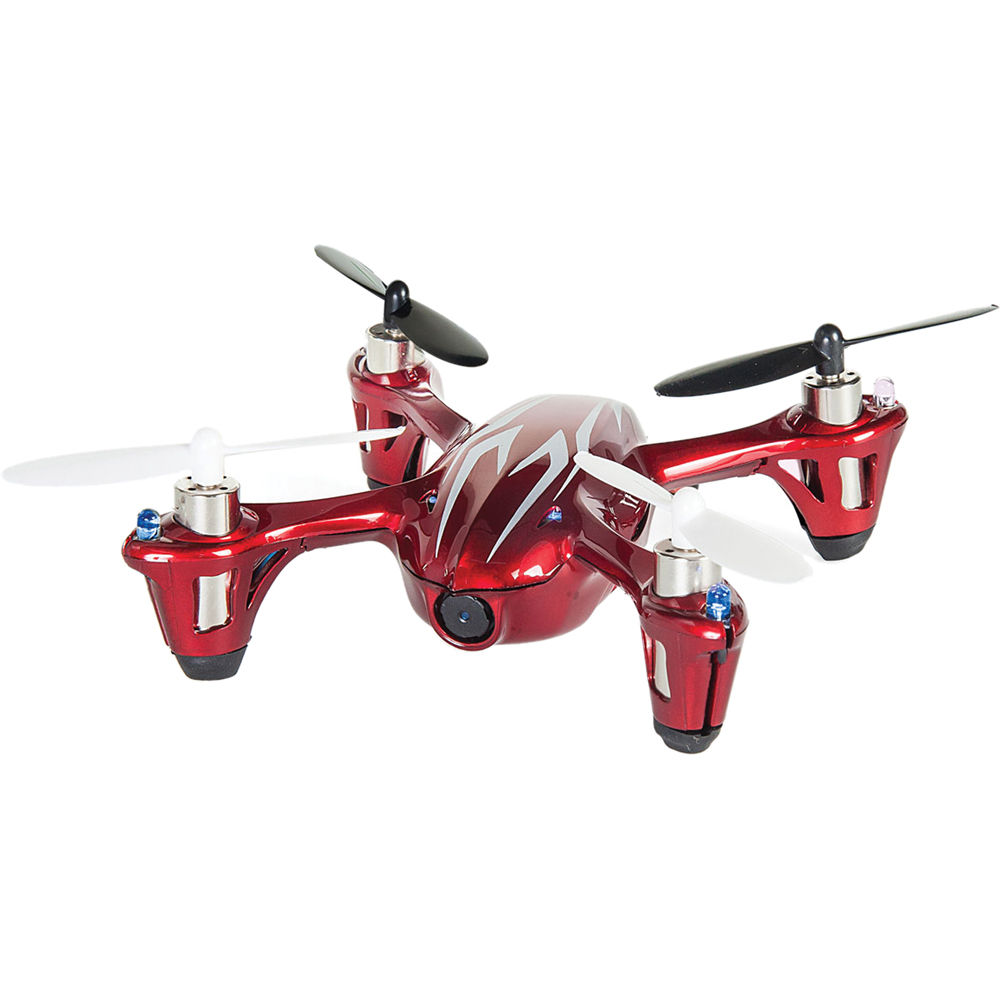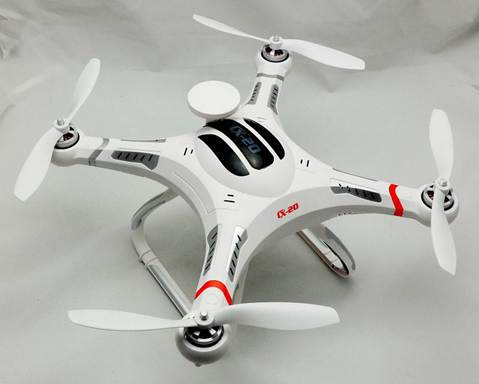 Recreational drones are usually owned by hobbyists- to take breathtaking aerial shots or sometimes just for the thrill of it. Artists are also increasingly taking up drones. In April 2015, KATSU, a prolific New York based "vandal artist" used a small drone to etch a red line on a billboard with Kendall Jenner.
In the past year there have been 28 reported non-military drone accidents in the USA. Interestingly, twenty-one of these accidents have been of "small unnamed drones." These drones have either not been traced back to an owner or a model.
A link to the process